" A piece of artwork, family heirloom or precious memory is a real treasure! A diamond! But a diamond is not finished until you find the right setting for that diamond to shine. At Artcentric, we make that setting and show the true beauty of your piece!"
Your artwork, family memories, keepsakes, prized collectable sports jersey, is a reflection of your passion! We help you in designing the perfect way of displaying this passion and making it a source of pride for you to share with your family and friends. Custom framing is the best way to combine the art and memories you love with your home furnishings and style. It is a chance for you to really create something special!
Our mission is to ask the right questions to get a true understanding of your style and needs. We can then use our 30 years of experience to help guide you through the thousands of sample combinations that can truly be confusing, frustrating, and very time consuming.
Conservation Framing
Artcentric is a certified Professional Picture Framer from the Professional Picture Framers of America. This means we only use the highest quality products from reputable vendors. (No plastic frames that fall apart or inferior papers that damage the artwork). All of our products are designed to preserve the piece and keep it in immaculate condition even 100 years from now. Our commitment to providing excellence is guaranteed for the life of the piece. 
"We are dedicated to the craft of picture framing! I have 30+ years of experience, but still feel that the craft of my profession can change and I can improve how we do things! If it's just a photo, a Picasso, or something odd-but-special, we can frame it in the best possible way. We provide the best solutions possible and best value for every dollar spent."

– Russell Wilbar, owner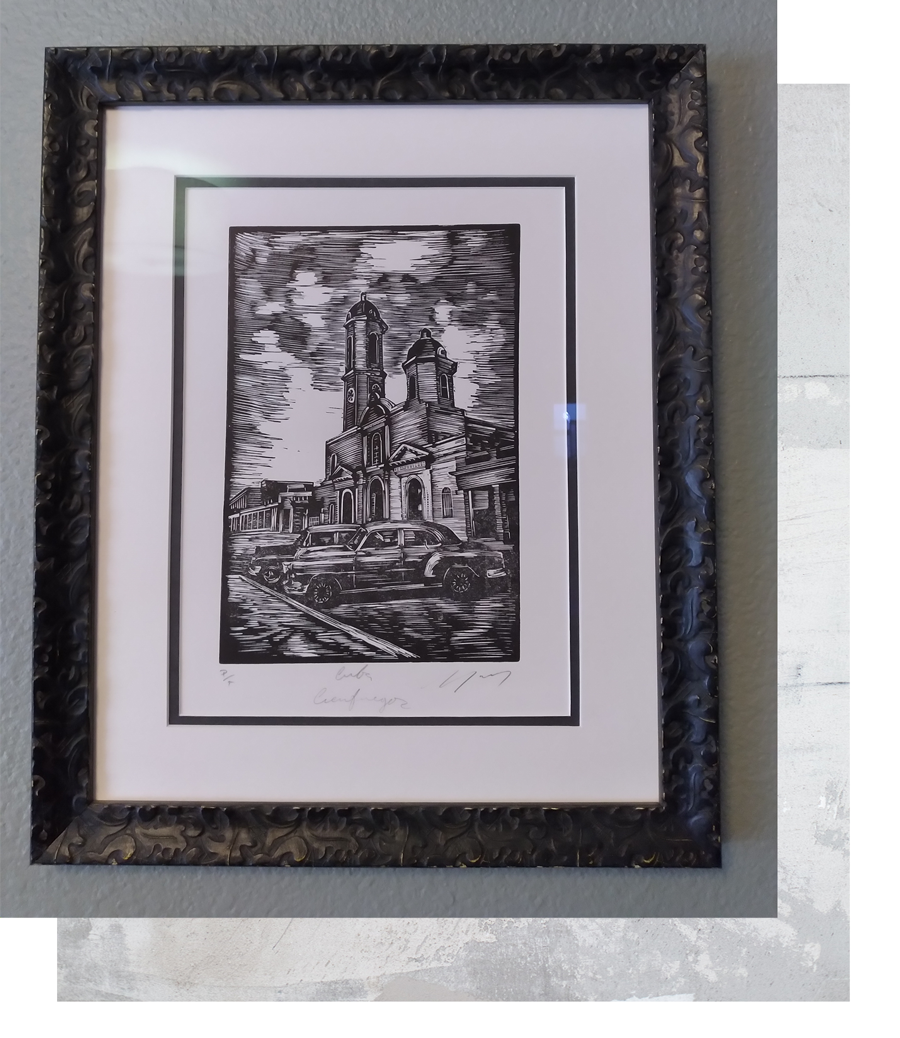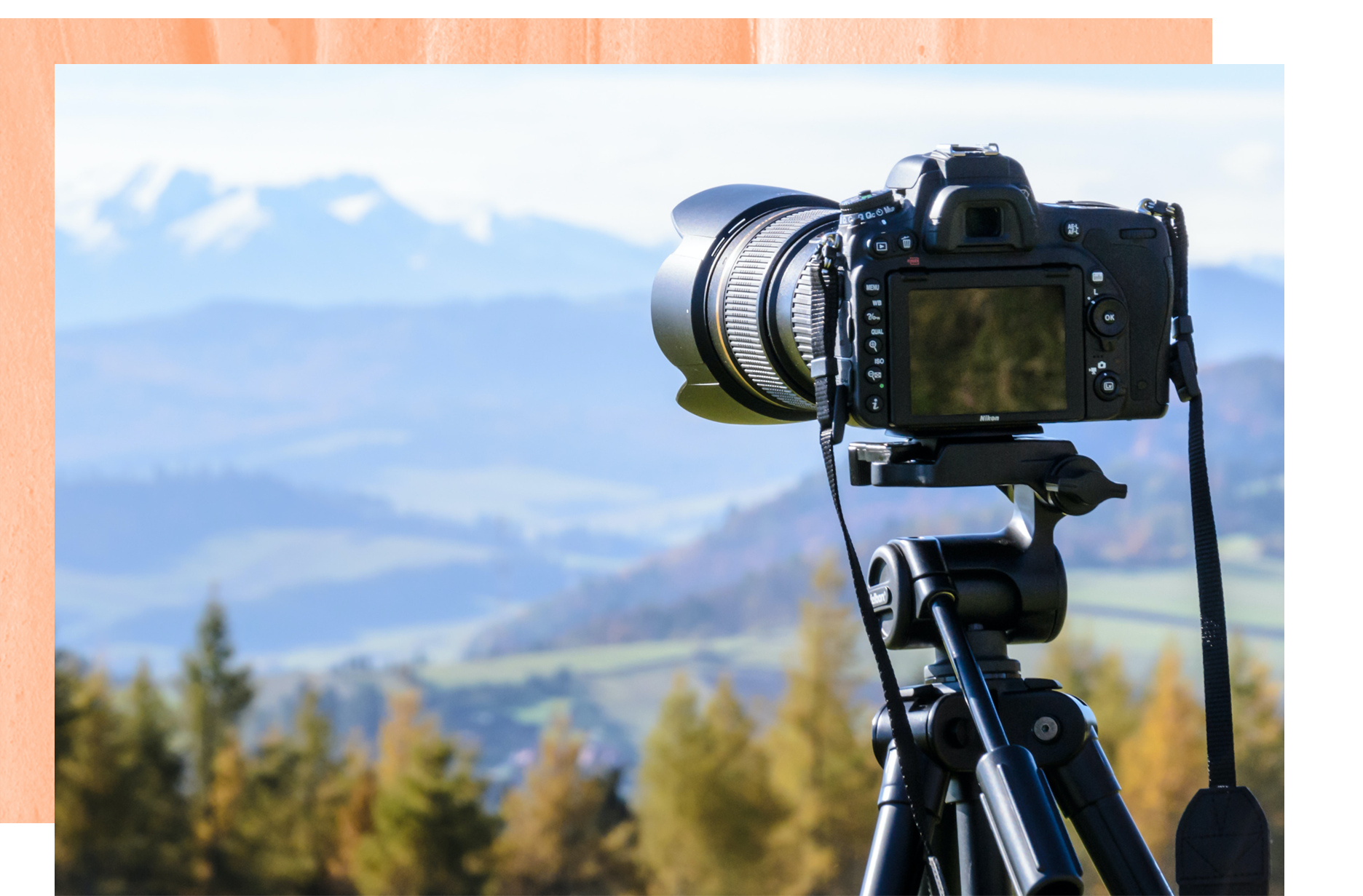 Photography
Getting that perfect photograph can be difficult. You get the lighting, composition, and  subject just perfectly aligned in your camera and -CLICK- You got it!!! But that's really only ½ the battle. Finding the right frame and/or mounting solutions can really bring the photo alive and coordinate it with your home! This makes that perfect moment in time truly timeless! Whether it is fine art or a family photo, it is a beautiful reminder in your home of what is special to you. At Artcentric, we would love to help you find your perfect fit.
Shadow Boxes
Do you want to make a moment in time Timeless? A shadow box is the perfect way to do so! A wedding photo is beautiful but if you were to add an invitation, corsage, or part of your bouquet it becomes a truly special memory. A picture and menu from a first date!! Your child's 1st baby photo with footprint and hospital bracelet! Your imagination is free to run wild! Let's make something special!
Sports Shadow Box
Make your team the highlight of your space. If you have a sports jersey you want framed in a way like no other let us help! Why not incorporate your team's logo, Add stats, a program from an important game. Having an experienced framer who knows the ins and out will save you money plus provide a dynamic look!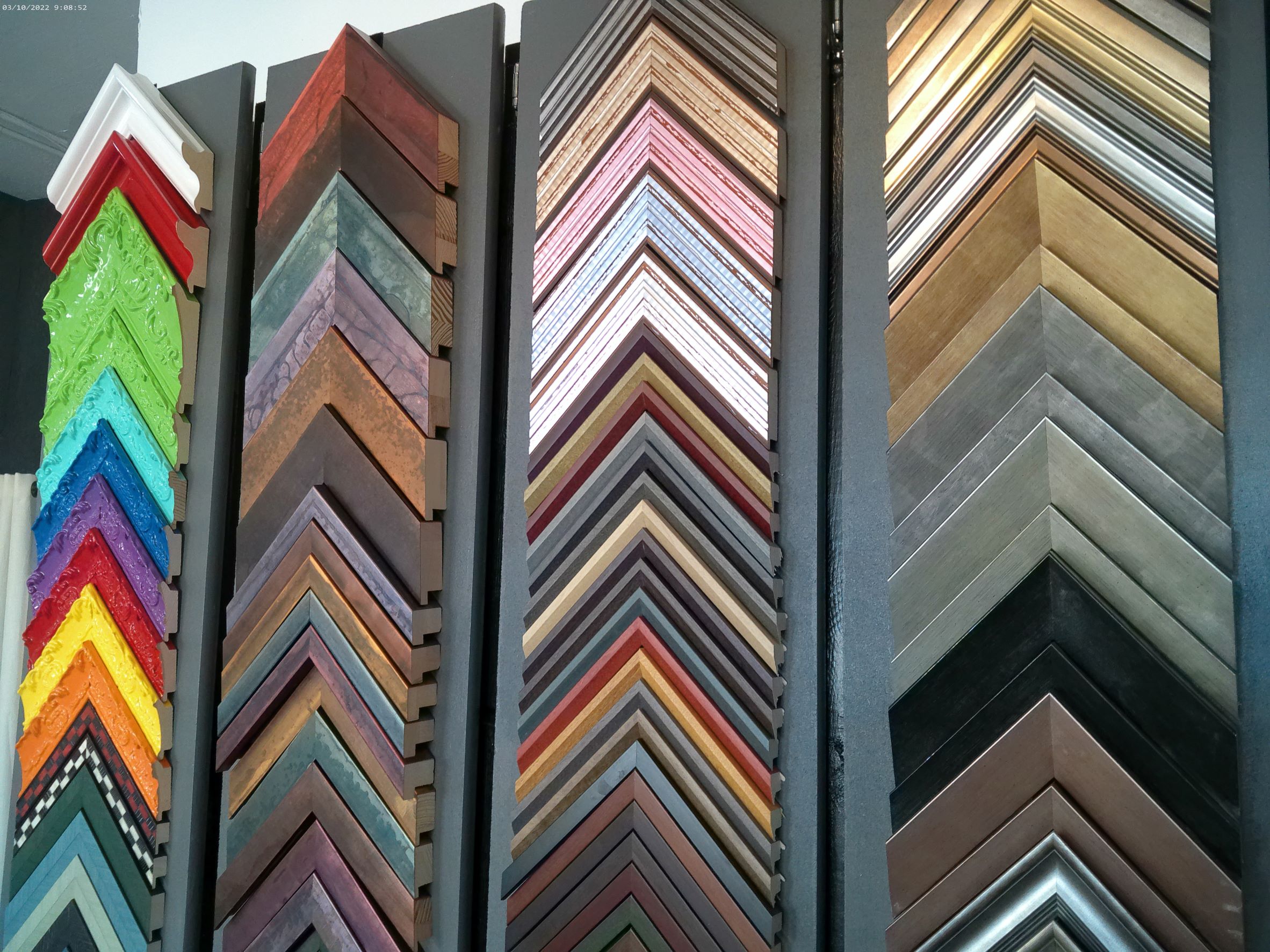 Current Trends
Artcentric is dedicated to always following and keeping current to design trends. If we don't have a specific sample at the showroom that you are looking for we will go the extra mile to reach out to the manufacturer and get it for you. We are always open to working with any designer or coordinating our efforts with other creatives to find your unique vision.
Concert Posters
The art work of concert posters can truly be next level! The artists will usually include the venue, band, experience and energy of the performance into a unique image that you personally experienced! When choosing a frame it can be overwhelming. Let us use our experience to help you find a perfect fit for your taste and budget! We have an incredibly vast frame collection and can add texture and color through matting and frame selection. With all the different vendors and styles we can even fit almost all budgets!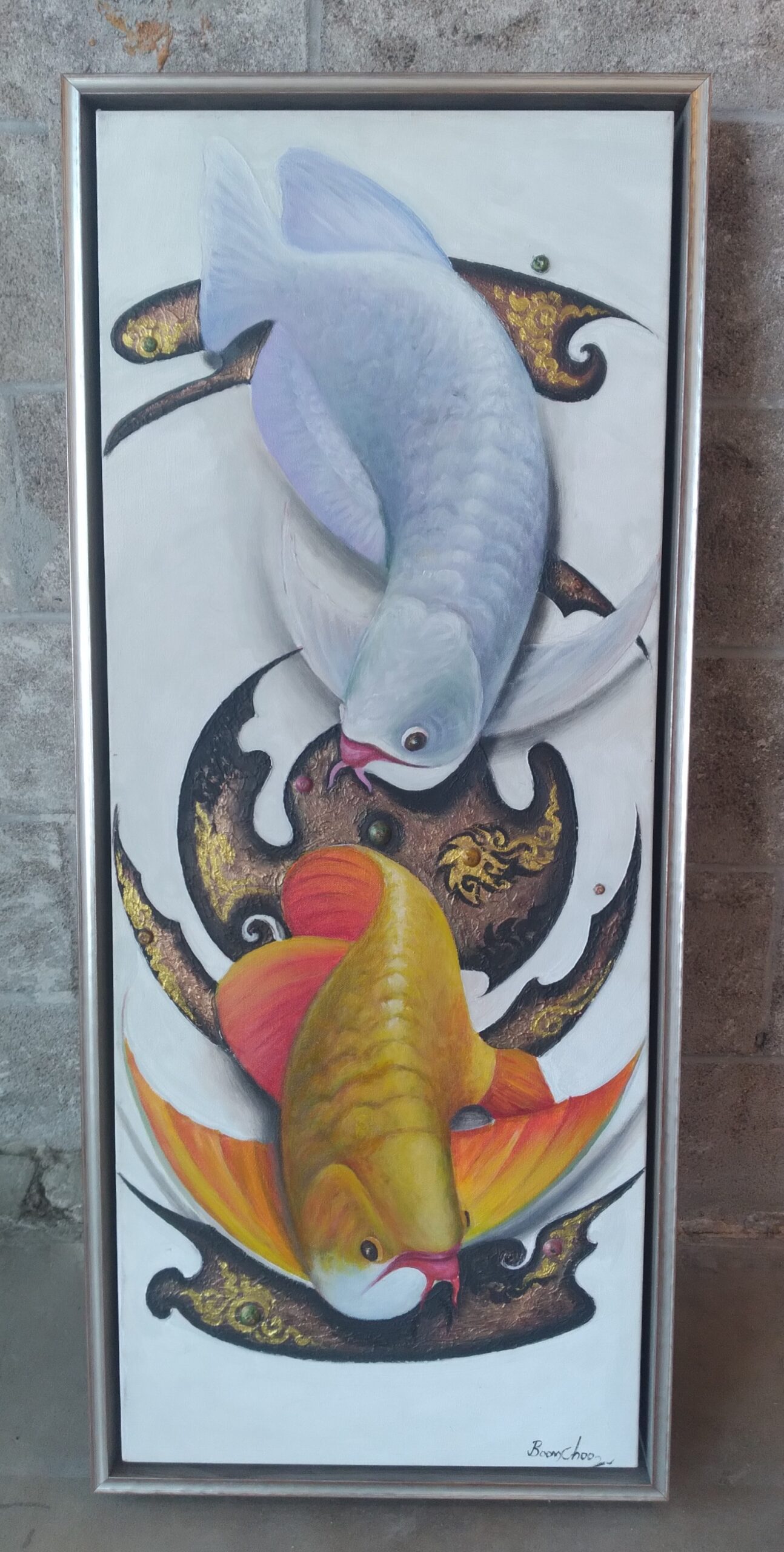 Canvas Stretching and other Display Options
We understand that sometimes a frame is not needed. If you just need a canvas stretched or want your image mounted to a board, we can help with that as well.
" I am a painter myself and understand that not all canvas stretching is equal. The type of canvas, paint and size can greatly affect how well the job is done. We take all of this into consideration and do the job so the stretcher bars don't warp, the paint doesn't get damaged and the canvas is not harmed."

-Russell Wilbar, owner
We can also offer out of the box ideas on how mounting a canvas or picture might better suit the style you're looking for. Let us help with suggestions.
We would love to help you with your project! Looking for a quote? We would love to provide you with a price once we have a few more details pertaining to your specific project.