Artcentric is dedicated to providing a creative outlet to our community.
…"But I'm not an Artist."…"I can't draw"…. "I'm just not creative."… are phrases we hope to eliminate from the English language (or any other language, really)!
We believe that creativity is key to mental and emotional health and offer classes at all skill levels. Artcentric is not just the name on the sign! We would love to help you get in touch with your creative side and meet other creatives in the community.
If you are interested in any of the classes listed please contact us via email: plc@artcentric.design or give us a call 303-325-2640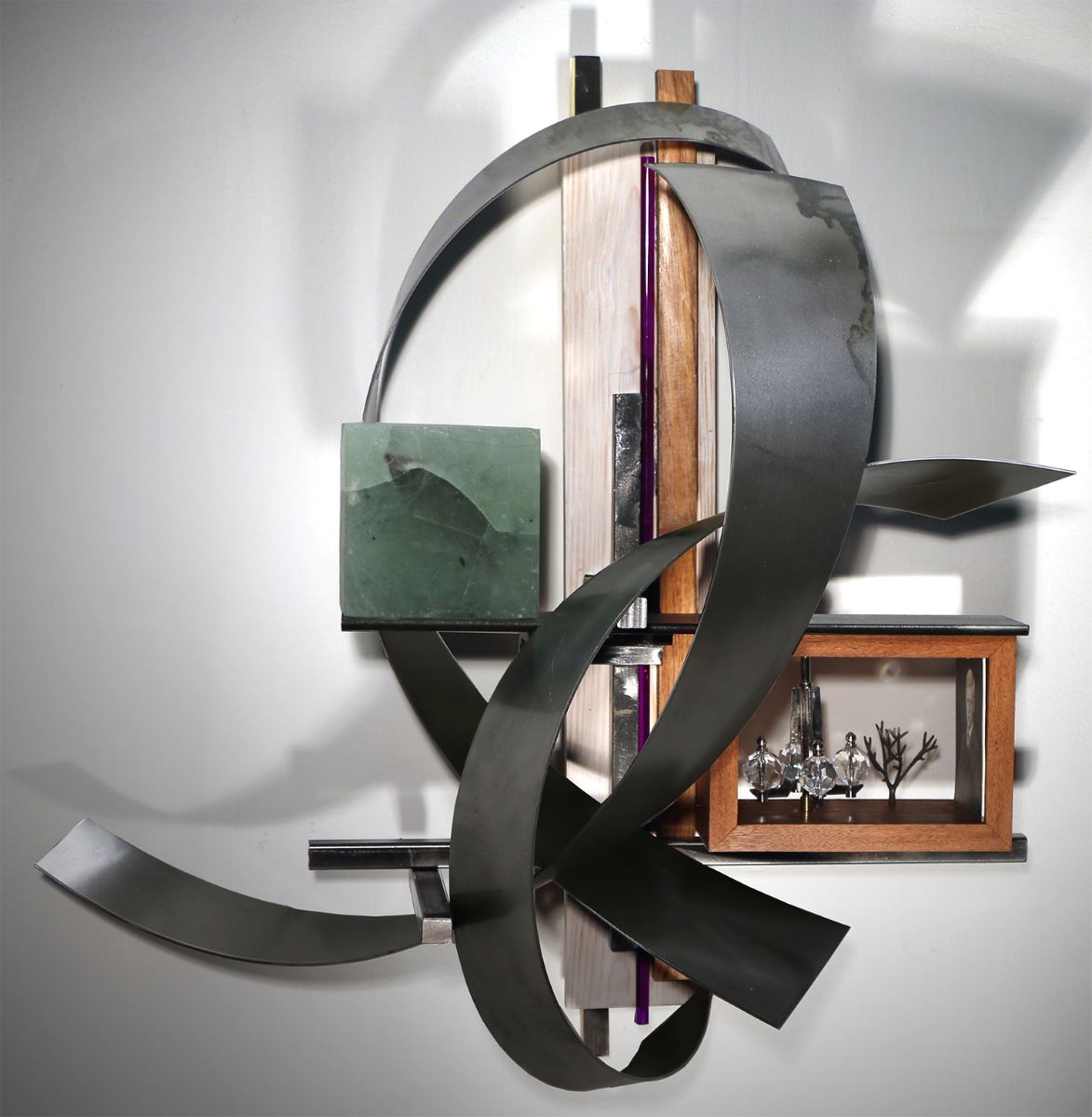 Currently Showing
"Form and Light":
Works by Craig Robb and Andre Lippard.
Artcentric is happy to present two long time Wheat Ridge residents, Andre Lippard and Craig Robb, in our November show. The show is definitely different from the shows we have done in the past. "Form and Light" really has a dimensional, structural feel with different angles and compositions to each piece, but the pieces achieve a sense of harmony amongst themselves when arraigned in the gallery. The work is literally popping off the walls. It is a very interactive fun show that you must see.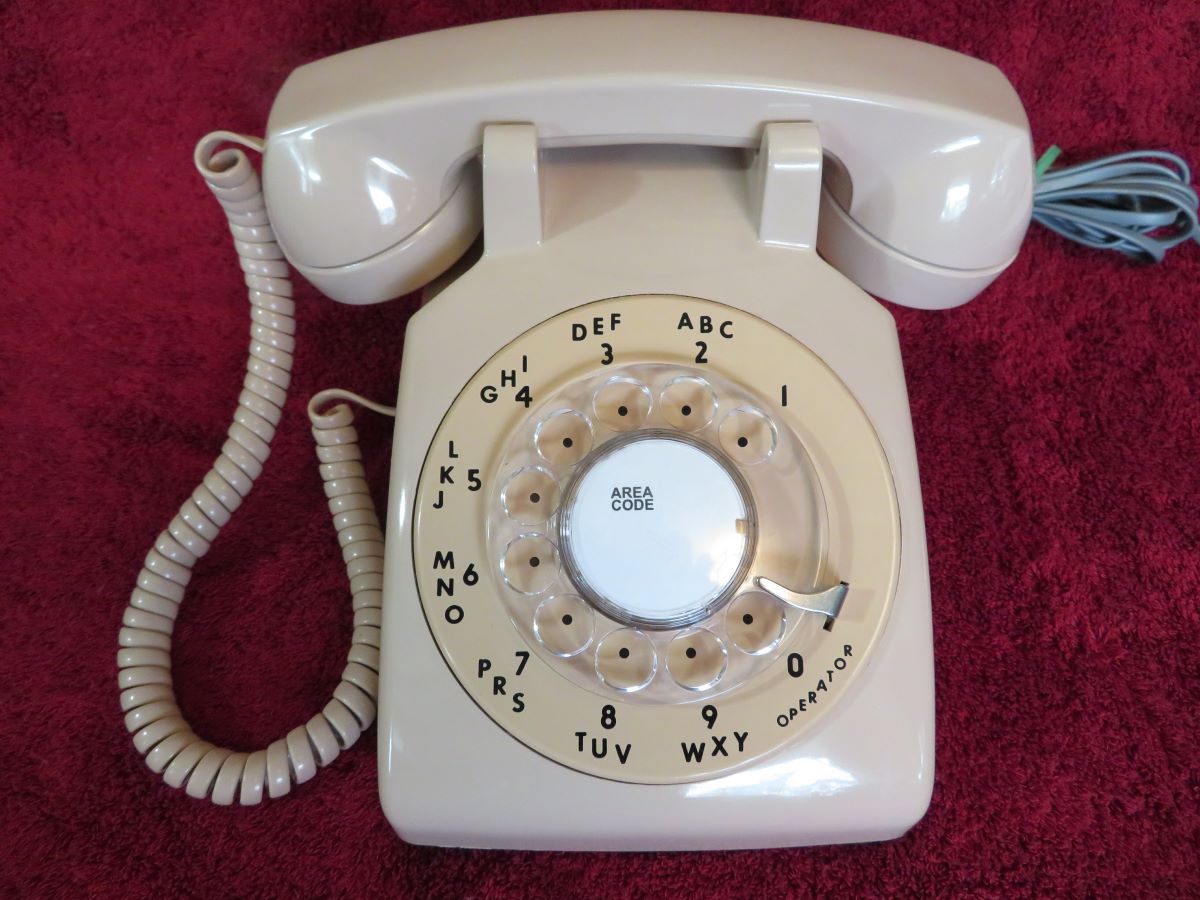 Call for Entry
Call for Artists:
If you are interested in showing in our gallery, we are currently looking for local artists for our December holiday show. We are looking for smaller artwork that is priced at around $200. Contact Russell @ plc@artcentric.design for more information. We have developed a lot of interest but still have space available and will be finalizing our decisions soon.  Thank you!
We would love to help you with your project! Looking for a quote? We would love to provide you with a price once we have a few more details pertaining to your specific project.