Artcentric is a local, family-owned, independent frame shop. The owner, Russell Wilbar, has 30 years of framing, interior decoration and fine art experience. Using this expertise, we know that giving our customers the best selections of matting, moulding, glass and mounting board will not only give them better choices of style, but also price and quality. We work very closely with mulitple vendors and are always checking trends, prices and closeout deals to provide not only a unique well-curated selection, but also the best value to our customers.
At Artcentric, we don't believe in selling frames as a product. We sell the service of framing, lending our expertise in a transparent way to help the customer achieve the best designs possible while maintaining a budget that is comfortable for them. All of the production is done in-house — we inspect every moulding, matboard and glass and STAND BEHIND ALL OF OUR WORK. Whether you are a creative business professional or just want to have the job done to its best — contact us or come by, we will always do our best to meet your creative needs.
Artcentric is also dedicated to providing art and art projects to the community. We will feature different local artists, fun activities, as well as classes/workshops for those who love the creative process. Getting to know your creative side is so important in this day and age. Creativity is like any other habit you can adopt and strengthen. The more you tap into your creative side, the more accessible it becomes. Keeping your mind sharp and creative will improve your cognitive abilities, as well a, keep you in a better state of mind. The power of creative thinking is truly unmeasurable. We encourage anyone to come by, to frame, do a project or just look at some good art for inspiration (or just talk art with Russell and listen to the vinyl collection he'd much rather do that than "real work"). We are always here to help in your creative projects!
Meet Russell, Artcentric's founder
Russell Wilbar has been involved in framing, creating and displaying artwork since his time at the University of Colorado, where he was a visual arts major and coordinated many of the student shows. After graduation, he moved to Denver where he decided on pursuing a career in the Fine Arts and opening a gallery.
"I knew I wanted to open a gallery someday and that would require a frame shop. Developing framing skills would be a big part of my future. I wanted to learn everything I could about it. I needed to put in the work to develop my craft."
Russell later became heavily involved in the Santa Fe Arts District of Denver as an artist and gallery member.
"The experience I got from my years at the Santa Fe District was so valuable to me. My time spent with interior decorators/designers, creative professionals, as well as the many art enthusiasts of the Denver area really opened up my eyes about how a great art space can provide a spark for the community and how the community provides a spark for the art space! This creative synergy is the vision behind Artcentric!"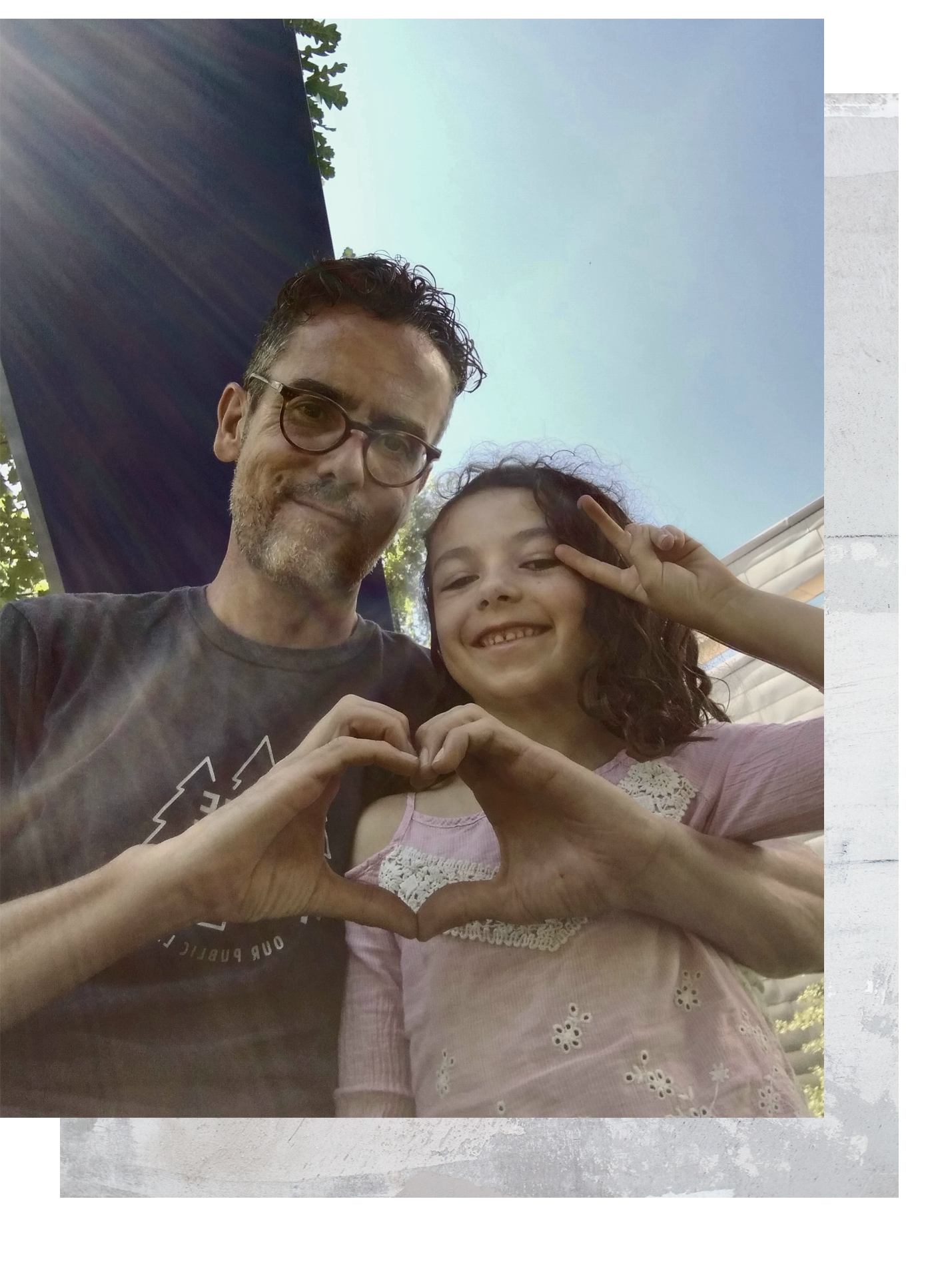 We would love to help you with your project! Looking for a quote? We would love to provide you with a price once we have a few more details pertaining to your specific project.