Artcentric
Design • Frame • Create
Artcentric
Design • Frame • Create
Artcentric is not just a family owned custom frameshop and fine art gallery. We are a creative hub, a place where everyone is an artist, because everybody is!
Whether you are an interior designer, artist, photographer, creative professional or just someone who has that special project that needs to be framed in a professional and caring way, we're here to serve you. Let the staff at Artcentric use our 25+ years of experience navigate through the many styles and mounting/framing options available! Everyone on this planet has a creative spark, an image, an idea, that they are trying to express. At Artcentric we will kindle that spark and help our customers realize their creative vision. We will also work with local artists and creatives throughout the community to offer art shows, and creative classes/workshops for all ages and skill levels. At Artcentric, kindness and imagination is as important as the brick and mortar.
Framing
Your artwork, family memories, keepsakes, prized collectable sports jersey, is a reflection of your passion! We help you in designing the perfect way of displaying this passion and making it a source of pride for you to share with your family and friends. Custom framing is the best way to combine the art and memories you love with your home furnishings and style. It is a chance for you to really create something special!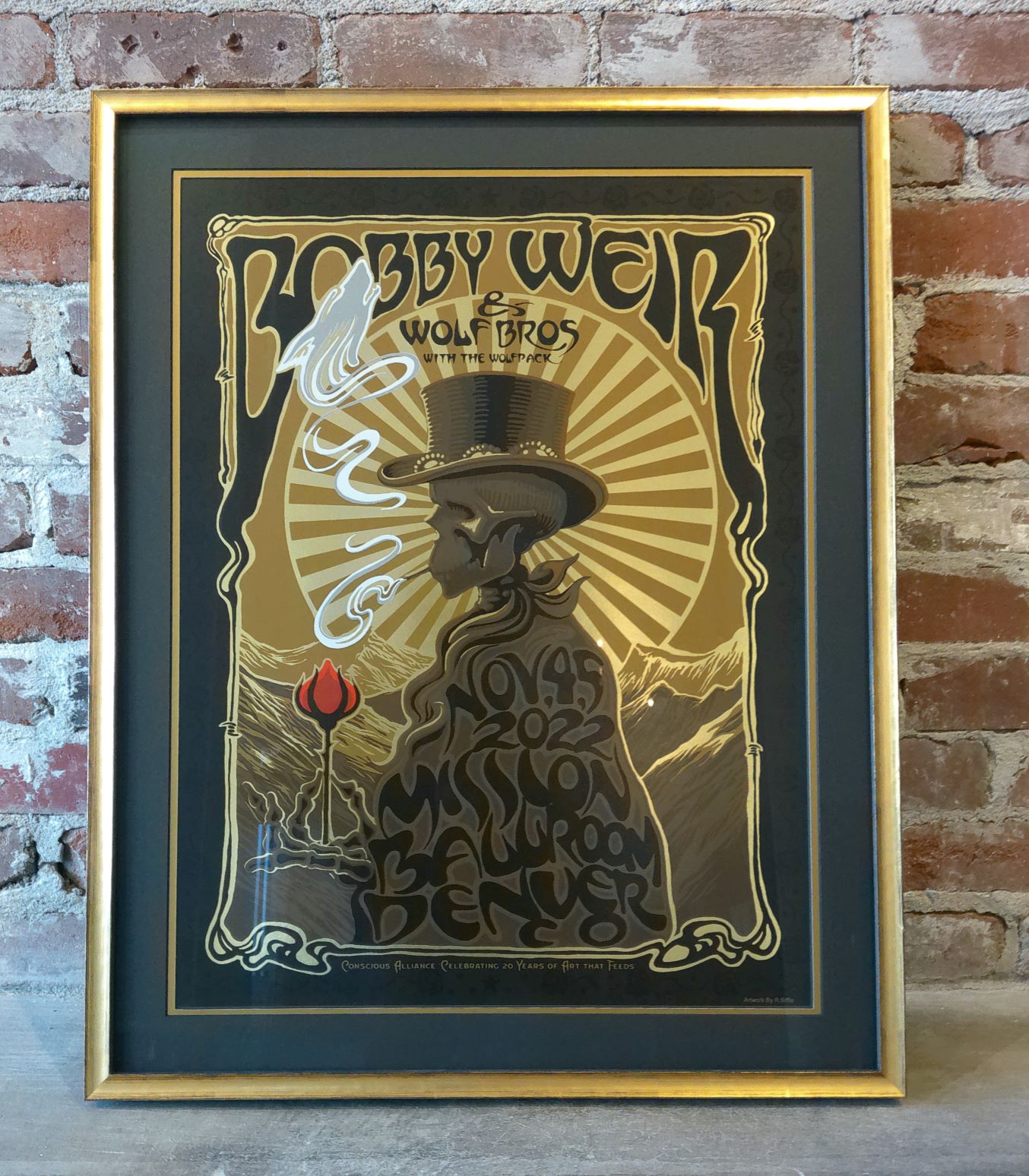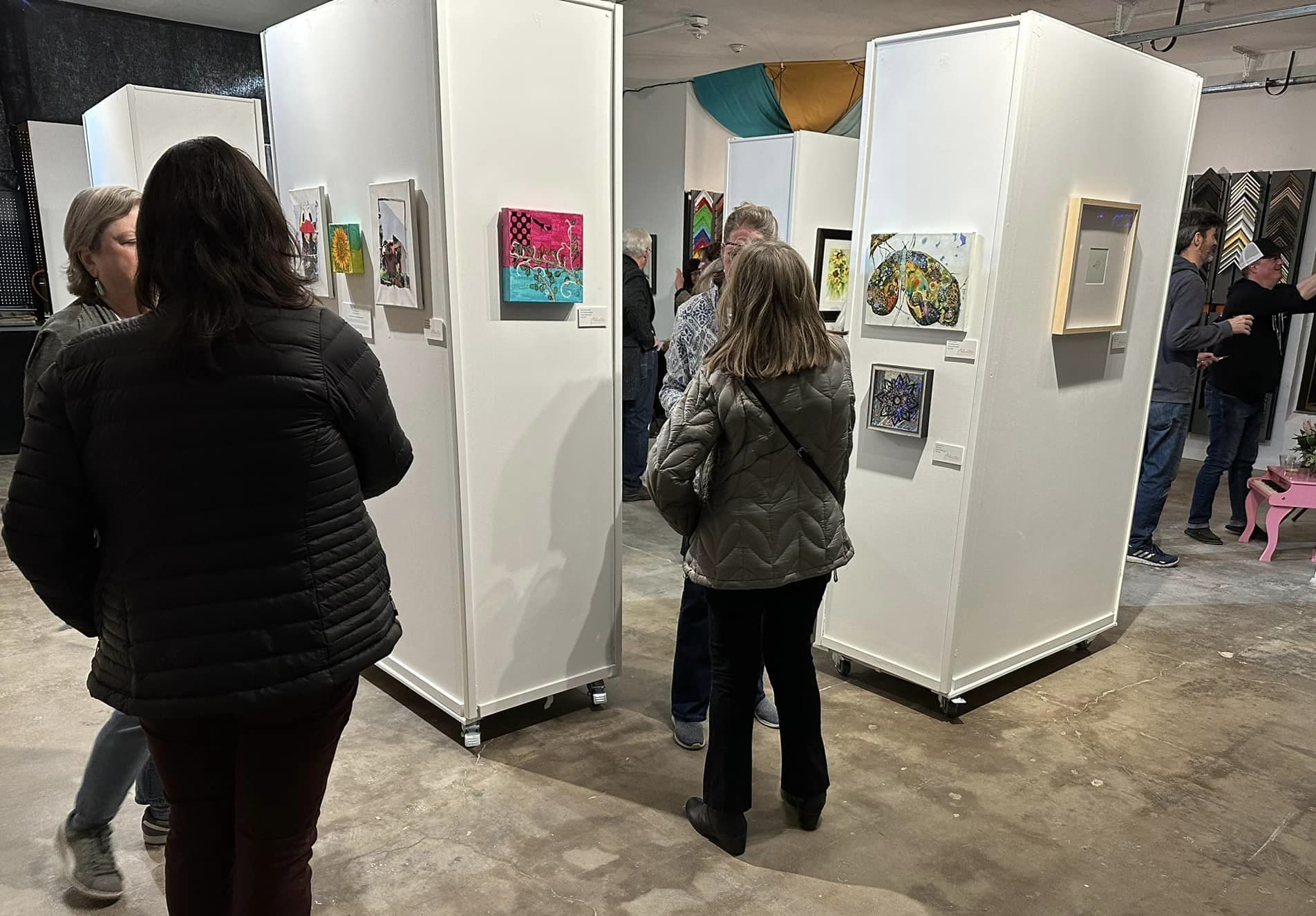 Art Events
Stay tuned about upcoming art events and workshops. Artcentric looks forward to including the surrounding community in many exciting creative events!
Workshops
Learn more about upcoming workshops at Artcentric! These events seek to engage and ignite your creativity in a friendly and accessible environment.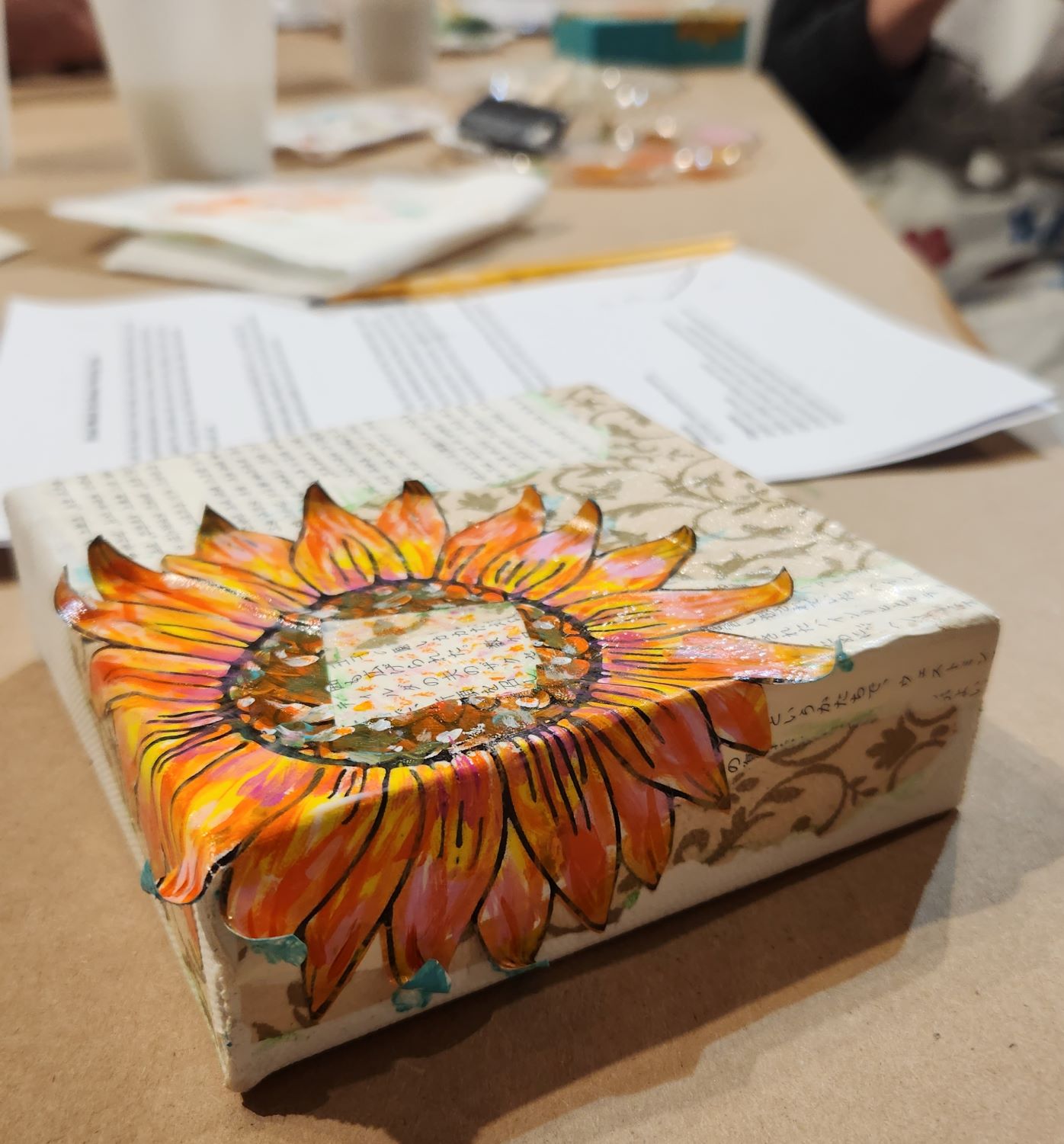 We would love to help you with your project! Looking for a quote? We would love to provide you with a price once we have a few more details pertaining to your specific project.